Are you an experienced Bosun on Tall Ships, do you like to take the lead on deck? Do you have strong technical and social skills? Then Tall Ship Wylde Swan is looking for you!
As a Bosun you are responsible for the Sail Training on deck. You coordinate planned maintenance on deck and in the rigging. You direct and instruct the deckhands and trainees.
Wylde Swan is a 59 meter long topsail schooner and a very fast sailor. We sail around half the world with our educational program Masterskip for high school students from November until June. The other part of the year we carry out expeditions to Iceland and Greenland, we sail the Tall Ship's races, we host corporate hospitality events at the highest level, we work together with an organisation for leadership voyages and we sail with individuals in different countries in north western Europe. 
We stimulate growth within our organization and work with various agreements for our crew on board. Together with the shipping office, we set the course of Wylde Swan.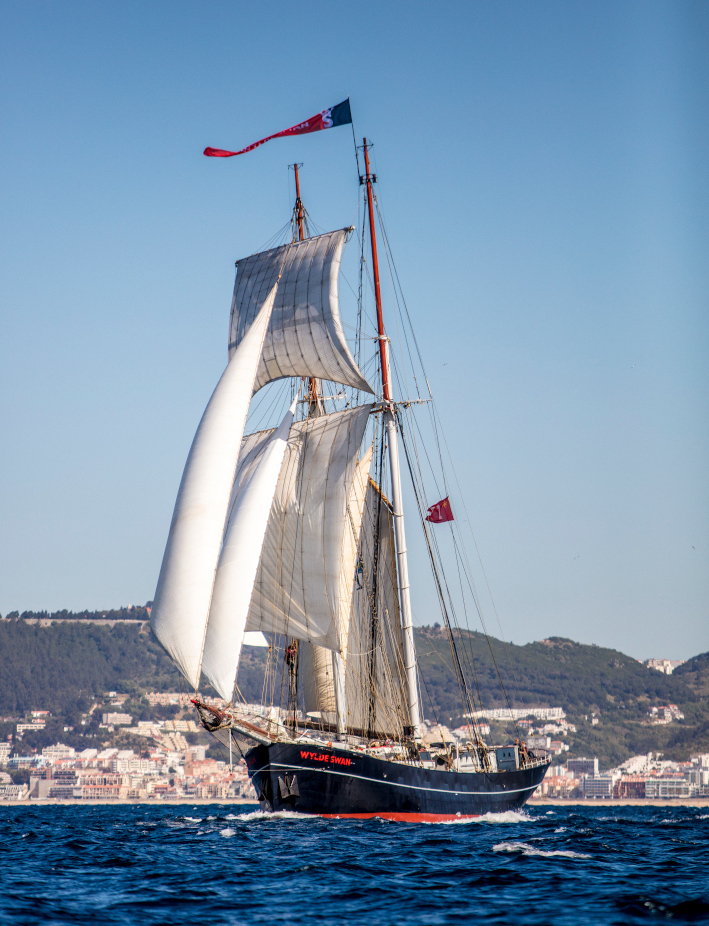 You're in possession of..:
Any questions, or do you want to apply? Please contact us at info@wyldeswan.com or 0515-431712. We look forward to receive your application before 15th of July 2021.