Either A or B? There's no need to choose between adventure and business. The two can be a logical extension of each other. And this is exactly the corporate message that Wylde Swan embodies. If your organisation shares this view of the world, then let's work together to create a successful event.
On-deck receptions

140 guests

Dinner on board

40 guests

Party on board

140 guests

Multi-day trips

28-36 guests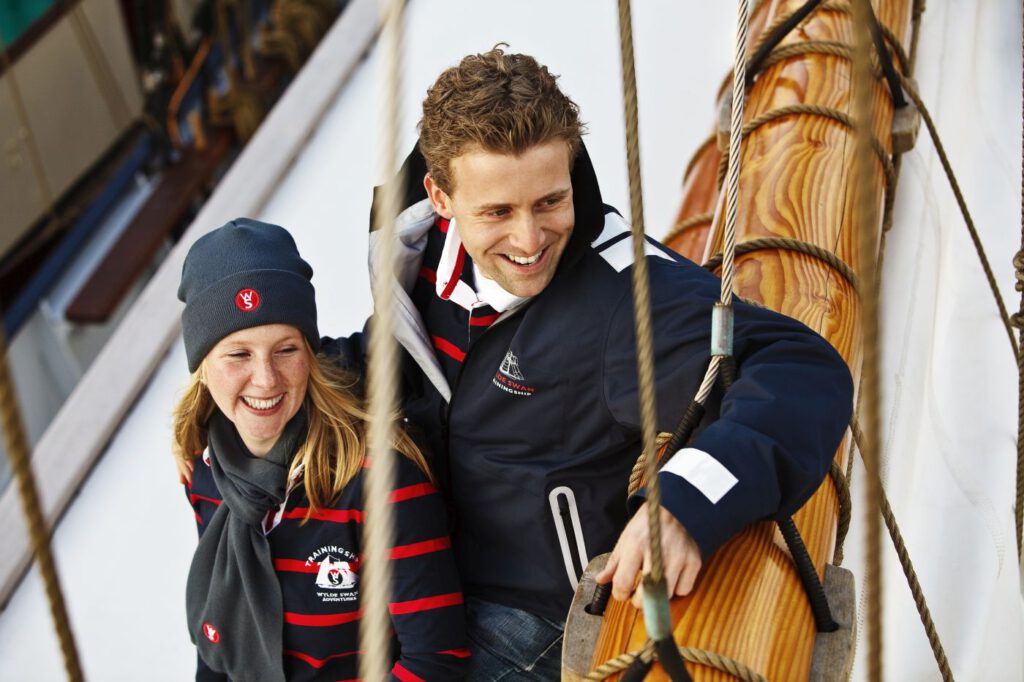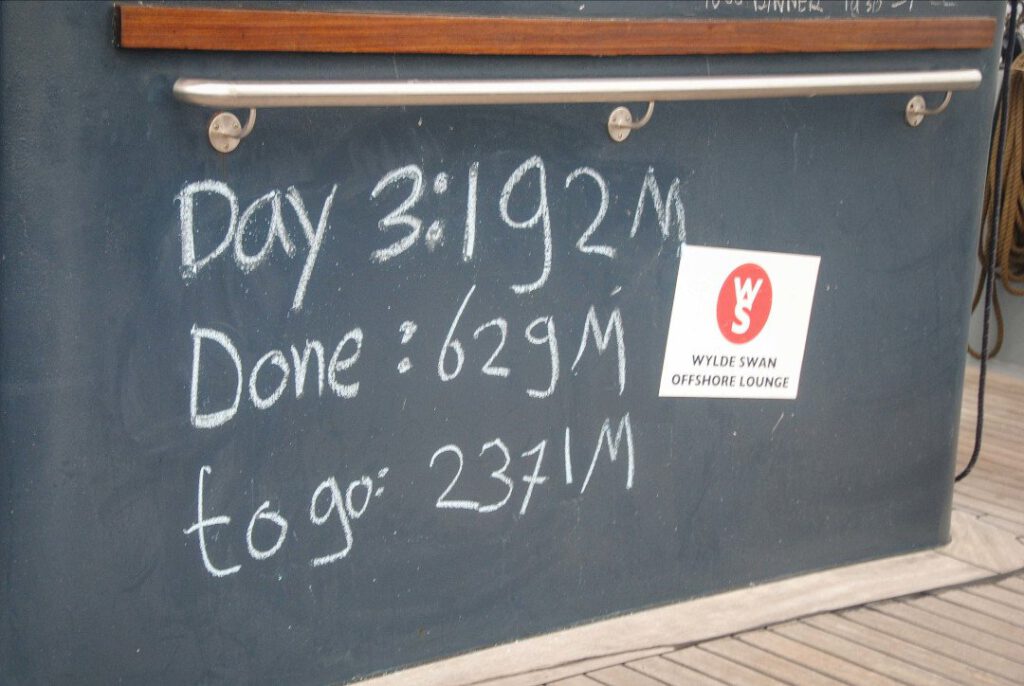 Wylde Swan can, in consultation, be used for multi-day business chartering. Get in touch with us for more information. The horizon for booking stretches to about one year, but there are sometimes openings in the short term. Would you like to stay up to date? Then sign up for the Wylde Swan newsletter.
Sailing makes you hungry. And thirsty. The Wylde Swan has a professional galley where delicious nibbles and meals can be created for on deck. We offer several mouth-watering options in various price ranges and we can take different diets and allergies into account. Get in touch for more information, or download our corporate hospitality brochure.